Customer Service It's Not Just About Your Customer Service Front Liners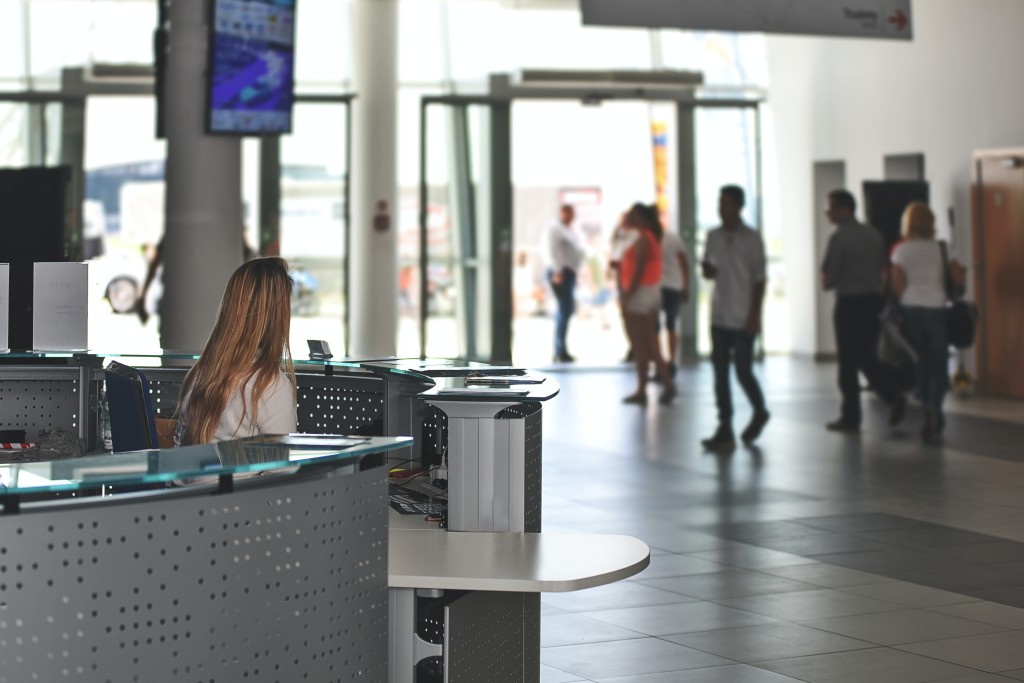 Customer Service is not just about your customer service front-liners or your sales staff.
Although these front- liners are very critical.
IT'S MORE THAN THAT...
It involves creating and implementing a culture and leadership structure 
that will empower, nurture and motivate all your employees to deliver that 'Memorable' Customer Experience. 
Just like the reality shows where the judges PRESS the button to vote.
Your customers are the judges of your organization and 
they vote with their 
money or their feet.
I
f they are not happy, they just walk away to your competitor.
They will judge your company based on their experiences 
with
your product, the service and the people.
Firstly, for example they may evaluate the quality 
of your product
or 
its value for money.
But they will also notice other things like your car park facilities
and the ease of access or the cleanliness of your office or display area.
They will certainly notice the responsiveness of your staff,
their courtesy and helpfulness.
They will even judge your company, 
the way your staff talk to each other 
and 
communicate with your Manager.
It all counts!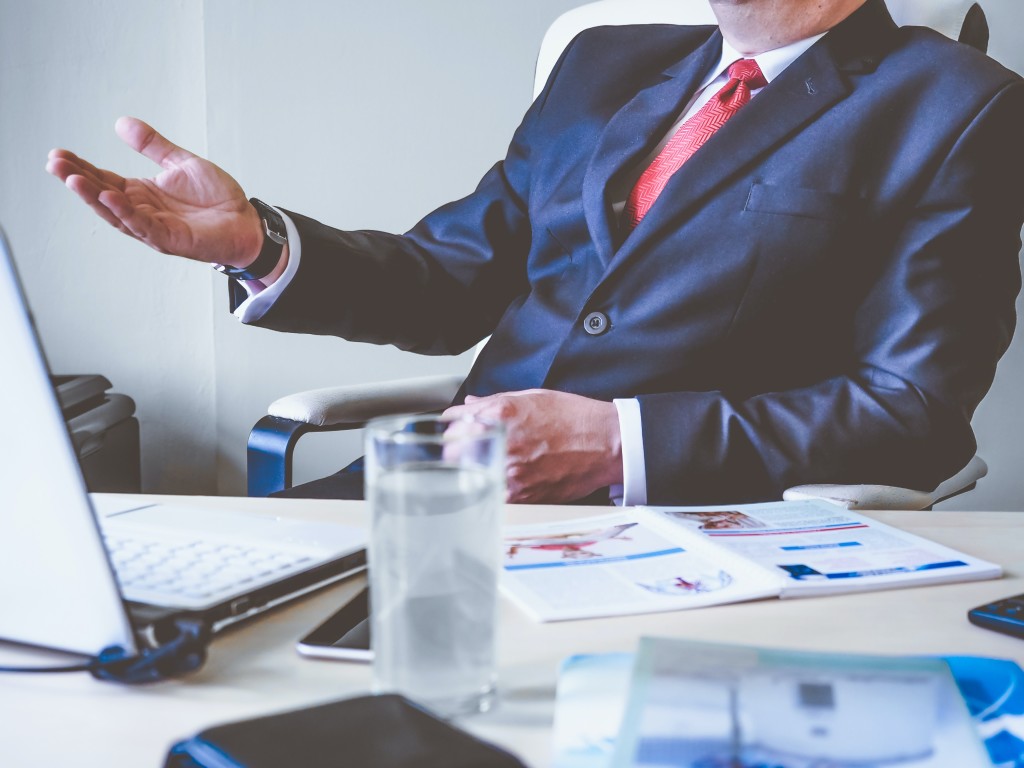 Leadership Leads the Way
Everyone in any organization takes their lead from the top.
Do you will agree with me?
Employees will adopt the leadership culture.
How would you feel if your leadership walks the talk by praising
and recognizing employees 'going for the extra mile' for the customer?
Surely, this would encourage the Customer Service Teams
to feel more positive and confident in doing the same. 
I
f your leadership demonstrates irritation or annoyance with the Customers,
or worse still, treats them as irrelevant to the Company, 
this will be reflected in the front line Teams.
The Leadership are role models; employees model their attitudes, values and behaviors.
Why measuring the service is important?  
What gets measured gets done or stands still.  
So the management needs to be measuring the right things.
Just imagine when you go to a shop,  the cashier does not make eye contact, 
finishes stacking the shelves before serving you or  
puts the money down on the counter instead of into your hands.
The Manager of that cashier will most certainly measure the efficiency
and might reprimand the cashier to be more efficient
by handling the customers in a much quicker way.
The Manager ought to be recognizing that this cashier's actions
is without  doubt efficiently and effectively sending their customers
to the competitor's doorstep.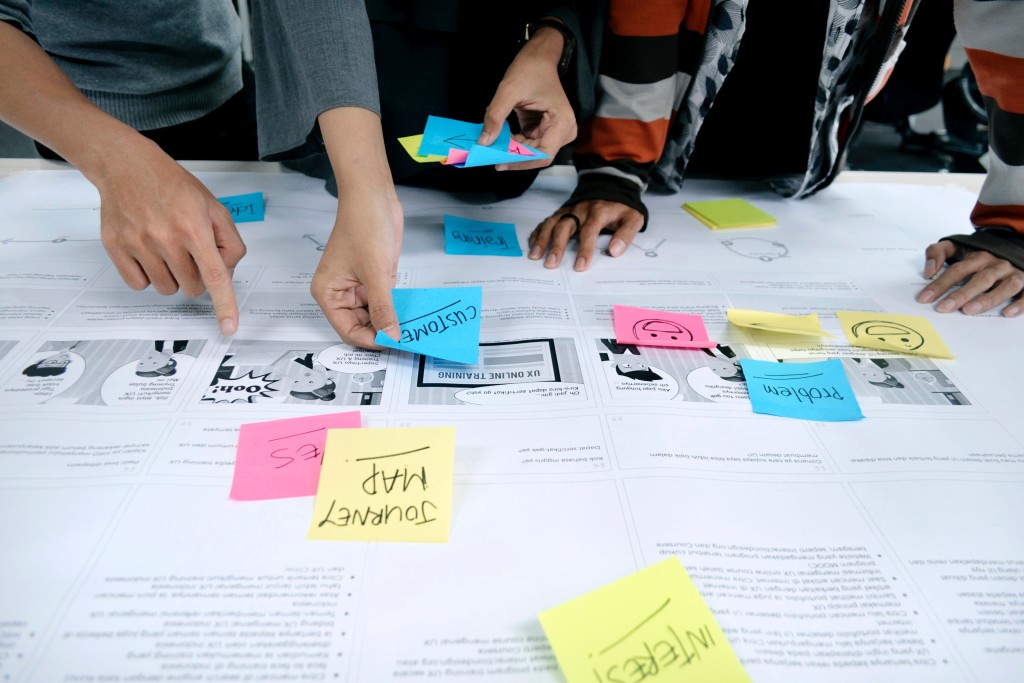 Effective Leadership Processes and Measures
An effective leadership will have processes to discuss, monitor
and measure the Best Practices for Customers.
Do you have project Teams seeking to find that extra 10%
i.e. the extra positive experience for their Customers ?
Do you use tools like mapping the Customer's Journey throughout the Company?
So that you can generate ideas at each contact point to seek opportunities 
to make life easier or more pleasant for the Customer. 
Is quality and process improvement your top agenda? 
So that you can give quick recognition to employees who demonstrate valuable improvements.
 
Why Customer Service Training is a Small Investment with a Big Pay-off?
Companies often assume that investment in Customer Service Skills Training is a waste of money!
It is unfortunate that these Companies do not ask their former Customers for their views!
Everyone can give examples of 'bad' Customer experiences that would amaze the Company Leadership.
Please note that effective delivery of excellent Customer Service will retain customers and generate long term profits.
Training plays a key part to achieve this.
Customer Service Excellence is about processes, knowledge and behaviors.
Good Customer Service Training should address each of these 3 elements, whether this is internal or external training.
Above all, training adjusts the priorities and aligns the focus of all personnel, 
whether Customer Service, Sales, Administration or Managers.

The Benefits of Customer Service Training
It helps the organization to pinpoint and have clear focus on what they want to achieve with each Customer.
The organization will instill the shared purpose with their employees 
i.e. why it's important of keep and retain the Customers.
So that they will learn to align their role in ensuring the company's success. Focus drives attitude and behaviors throughout the Organization.
The leadership will be much more aware of desired attitudes and behaviors and therefore will be much more likely to praise employees.
All the employees especially the Customer Care Teams will heighten their awareness to the core skills and techniques with their Customers, as well as positive actions that will deliver Customer Service Excellence.
Interest, support and encouragement from management will motivate them to want 
to 
perform well with their Customers.
Everyone in the organization will be singing off the same page.
 
Continuous Improvement and Best Practice
Customer Service Excellence is about managing, meeting and exceeding expectations.
Customer Expectations are constantly changing, the bar is forever being raised.
This means that Teams at all levels in the Company must respond to this by continuously seeking to identify opportunities to 'exceed'.
Teamwork sessions must be held quarterly to brainstorm and generate improvement ideas that are essential to achieving excellence.
The Customer Care Teams themselves should be encouraged and empowered to continuously seek out Best Practice, to review and improve.
Achieving Customer Service Excellence is a continuous process that should be energetically pursued by all in the Organization.
Some credit to this Article given to http://EzineArticles.com/2652092