Come join our NLP Training Malaysia.
The best  NLP training in Malaysia
NEW SERVICES

: PERSONALISED

ONE-TO-ONE SESSION 

AT OUR NLP CLINIC. PLEASE CALL US NOW AT 013-4802720 TO FIX FOR AN APPOINTMENT AND FREE DIAGNOSIS SESSION.

Come join our NLP training malaysia.

The Best Neuro Linguistic Programming Personal and Business Development Training in Malaysia Now.

Call us now for more information.


We are pleased inform you that this NLP Training course is accredited by the Institute of Commercial Management   ( ICM), UK. This accreditation provides assurance that our training meet a professional standard.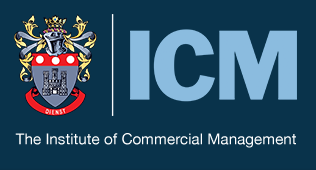 ICM is the leading global professional body for Commercial and Business Development Managers. It is also an internationally recognized examining and awarding body for business and management students.
ICM's 30-year reputation for practical and progressive programmes of study is supported by its accreditation by the Qualifications and Curriculum Authority (QCA), the UK regulatory body for public examinations and publicly funded qualifications; Ofqual, a regulator of qualifications, exams and tests in England and national awarding body ASET.
You will be issued a certificate from ICM after successfully completing our training.
Please note: All certificates are processed via ICM with a 4 – 6 week lead time on delivery.